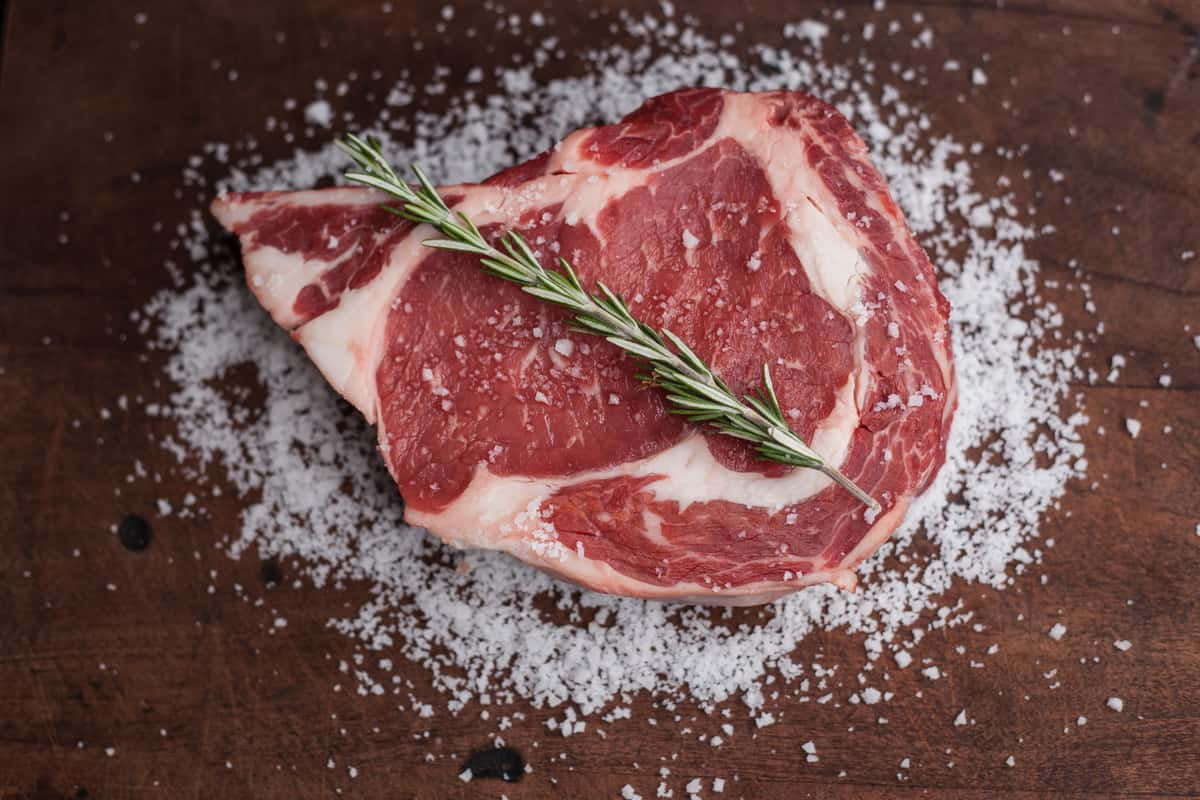 Contact
Contact Us
We will get back to you as soon as possible.
Monterey Plaza, Corolla, NC
807 Ocean Trail, Unit E
Corolla, NC 27927

Hours
Monday - Saturday:
10:00 am - 5:00 pm
We are short staffed so our sandwiches are served from 11 am to 3 pm only. Shop open 10 am to 6 pm. Thanks for understanding.